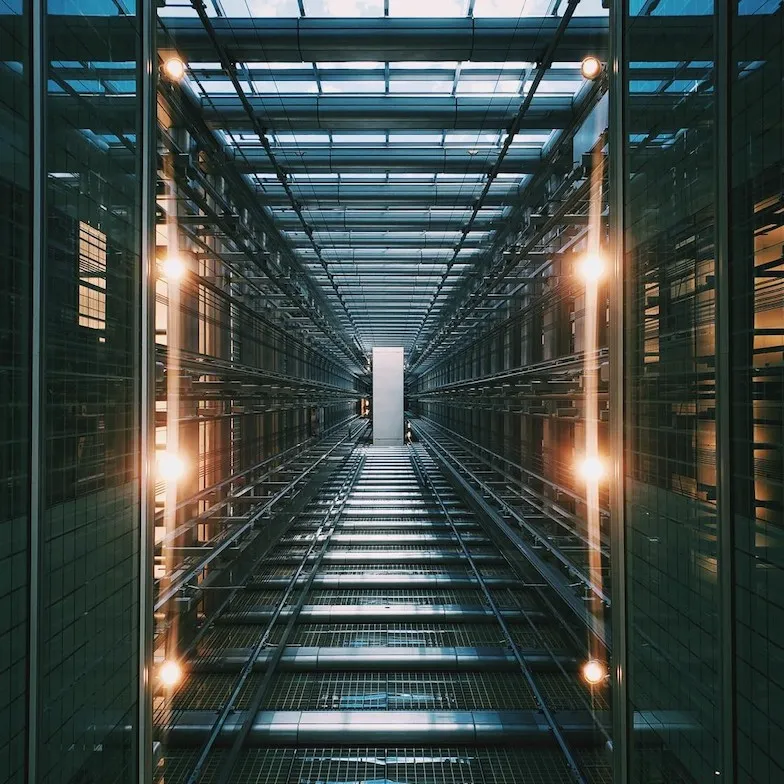 The demand for data centers and server rooms is steadily increasing due to the rapid digital transformation across various industries.
As more businesses and government organizations are looking to build and manage their data centers and server rooms, many construction companies have found it a rewarding experience shifting their focus on data center and server room builds.
Here are things you must know about building mission-critical facilities such as data centers and server rooms. Gaining an in-depth understanding of the data center industry will help you decide whether entering this subspecialty is a worthwhile activity or not.
Specialized insurance coverage
Rapidly increasing data usage triggered a construction boom directly impacting the construction industry. The prices of insurance for general contractors will depend on the physical and contractual risks that should be included in their comprehensive insurance program design.
Contractors looking to enter this niche must navigate a specialized risk and insurance landscape to ensure full coverage and the ultimate success of their projects.
Excellent return on investment
A company that offers cloud storage services manages and stores data on physical infrastructure. To power technologies that enable cloud storage and management, service providers must find a strategic location that can guarantee round-the-clock efficiency, safety, and security.
Instead of leasing existing buildings, companies that manage data centers and server rooms are more inclined to build their own facilities, allowing them to attract more clients over time. Contractors investing in tools, equipment, and a specialized team of construction professionals focused on data center construction can expect an excellent return on investment and further growth for years to come.
Data center and server room construction is where the action is
Data centers and server rooms function as information warehouses. They can host all or a percentage of a company's operations in one remote location. In addition, these facilities can house thousands of servers collecting, storing, and re-distributing information on the cloud.
The sophisticated operations of data centers and server rooms call for cutting-edge design and specialized construction expertise.
Competitive bidding for data center projects
Clients that operate data centers and server rooms are more discerning than usual. Most, if not all, are looking for contractors that can safely execute additional build considerations.
Construction companies must present various documents and certifications during bidding, including electrical safety procedures, injury reporting processing, communication methods, and hazard analysis procedures. Clients are keen to work with contractors to understand their needs better and are willing to integrate renewable energy solutions into their builds. As a result, they are well-equipped to quickly, sustainably, and safely meet the additional challenge of designing and building data centers and server rooms. Therefore, developers must be fully prepared before considering these types of projects.
Final thoughts
Data center and server room construction are complex projects.
Success in this niche requires expertise in building construction and an in-depth understanding of various technologies. With extensive planning and a willingness to invest in learning their target industry, a construction company can flourish in providing the much-needed infrastructure for the IT industry.