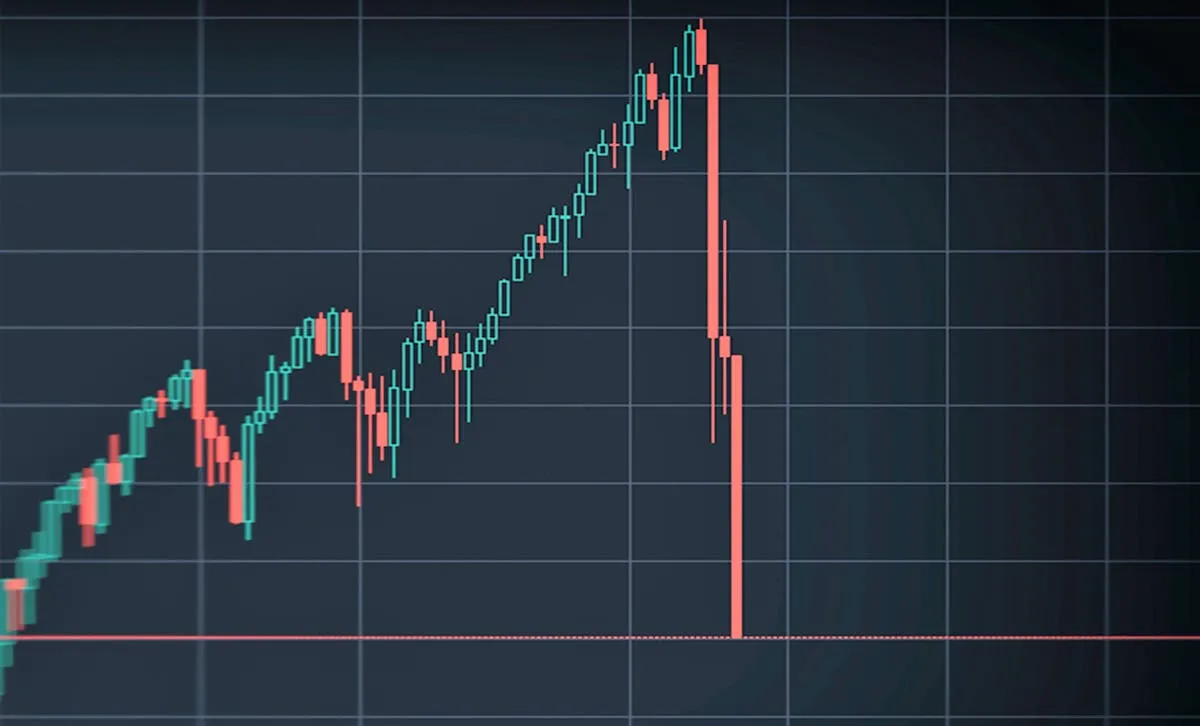 When we invest in something we're talking about using or putting money into financial schemes, property, shares, commercial schemes, and other forms of investments with the hopes that these things will increase in value. The same truth is shared for those investing in cryptocurrency, Forex, and the MLS standings.
In recent times, cryptocurrency has seen a change in its tide and it's currently affecting society. Today we take a look at how the cryptocurrency crash has been and will continue to affect society.
What is Cryptocurrency?
Before we take a look at how the crypto crash is affecting society we need to look at what cryptocurrency is. Cryptocurrency is a digital currency that can be used to conduct transactions such as making payments and withdrawals. Unlike fiat currencies, cryptocurrency is run through a computer network that isn't reliant on any authority to uphold or even maintain it.
This quality makes cryptocurrency decentralized and independent from governments and banks. It also means that there is no single organization or person that can make decisions within the network which promotes equality.
What is The Stock Market?
A stock market can also be referred to as an equity or share market. The stock market is a general term that is used to refer to the buying, selling, and issuance of shares. Normally these shares are held by public companies. These transactions can be conducted through over-the-counter marketplaces or institutionalized formal exchanges. These institutions operate under certain laws and regulations.
How is The Crypto Crash Affecting Society?
The truth is that cryptocurrency is falling and everyone is starting to take notice. In November 2021 Bitcoin reached its market value peak however its value has since fallen by more than half of its value. Unfortunately, this collapse or devaluing saw the collapse of the entire cryptocurrency market.
This caused many cryptocurrency investors to withdraw their money. Cryptocurrencies such as Terra and TerraUSD have experienced massive declines while Tether is seemingly losing its peg to the dollar.
It's important to note that there are three key takeaways to keep in mind when looking at the cryptocurrency crash. Below we take a look at these three key takeaways from the cryptocurrency market.
A loss of $600 billion in one week.
Bitcoin reached a peak in November 2021 and then slumped to $30,000.
TerraUSD and Terra are currently trading at below $1.
It's important to note that cryptocurrency provides people with jobs and with its decline many will lose not only their investment but their means of income. With the use of cryptography, many people have gained a job. This is because cryptocurrency mining allows people to become virtual miners. With a decline in transactions and a decline in cryptocurrency mining, many may see themselves without a source of income.
Cryptocurrency mining is also associated with cloud mining. When we are referring to cloud mining we are referring to people who lease or purchase cryptocurrency mining equipment from third-party dealers. These third-party dealers are also responsible for the maintenance of the equipment. There are different forms of cloud mining such as lease hash power and hosted mining.
Is Cryptocurrency Still The Best Hedge Against Inflation?
Cryptocurrency has always been seen as the protection against inflation however this may not always be true. The world has recently had the stock markets and cryptocurrency move in the same direction. Unfortunately, cryptocurrency investors have also been hit by high inflation rates and tighter monetary policies. However, it isn't all bad for cryptocurrency as developments show that cryptocurrency now has a bigger market and is more likely to become more mainstream.
Some Final Thoughts
Whether we like it or not cryptocurrency and other factors are constantly affecting how we live and work and this truth extends to cryptocurrency. Although cryptocurrency is decentralized and doesn't necessarily get affected by the banks and government it does not mean that they are not affected by the choices taken by them. Always keep up with the news to have the latest information.