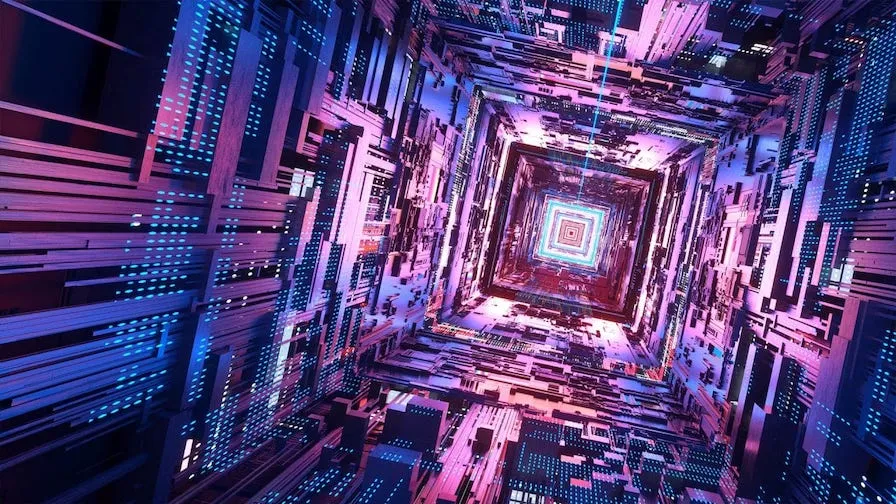 We keep fiddling with tech all day to communicate with others, work or entertain ourselves. We stay busy with specific devices throughout the day, and quite often, we do not realize that some simple tweaks could improve our experience.
We bring you a list of a few affordable products that make it much easier to use devices we need daily for entertainment or work. With these thoughtfully devised products by your side, you can save a lot of time and unnecessary effort.
Bluetooth headphones
Without a doubt, Bluetooth headphones make using your devices much, much more manageable. You won't need to tackle the mess of tangled wires inside your bag or on the top of your desk when you have one.
What's more, you don't need to remain tied up to your device, irrespective of whether you're at home or traveling. You may clean your house while listening to podcasts or favorite TV shows.
Longer charging cables
This tip is relatively simple, but many users might not invest in this product. But isn't it a bother having to bend forward or backward to reach your phone when it's being charged with a short power cable?
A longer cable gives you freedom from having to do so when using the phone while it's still plugged in. While many long charging cables are available in the market, choose one of superior quality wisely after going through the reviews.
Laptop stands
The demand for laptops is on a steady rise due to their versatility and portability, a trend that looks all set to continue. However, when you place a laptop on a desk, you find the level of the screen just too low.
With a laptop stand, you can raise the level of the screen to your eyes which helps eliminate the strain your neck and back would be put under without one. You'll sleep well even after a hard day's work and minimize back or neck pain.
Portable power bank
True, they make your bag heavier, but you won't need to stop things midway because your phone's dying. You won't need to go frantically search for a power socket or switch off your phone when traveling to save power. Keep going with your video call, for all you need to do is just plug your phone into the power bank when the battery's low.
Multi-port adapter
With an adapter, you can plug anything into your computer, from phones to monitors. That way, you don't end up frustrated if the power sockets in your home or at your workplace are occupied with other devices being charged on them. An adapter with multiple ports helps you charge many devices simultaneously.
Password manager apps
You realize that having the same password for all your accounts is not safe. Hence, you create multiple passwords. However, remembering them is a challenge, isn't it? That's when a password manager comes to your rescue.
Apart from storing all your passwords, a password manager can automatically generate safe and secure passwords for you. The passwords created meet all the requirements of a safe password.
Phone cases
You have an excellent phone, but with a cracked screen. Isn't that frustrating? Having a phone case helps you save big on having the phone screen repaired or getting a new one altogether. The worry of damaging your phone in case you drop it is also gone. Therefore, a phone case gives your phone much-needed protection when you drop it, which is entirely possible, especially when you're on the go.
Wireless charging pad
Charging phones, wireless headphones, and other devices with a wireless charging pad are just so easy and breezy! If your device has wireless charging functionality, place it on the charging pad, and your device is charged and good to go.
Virtual Private Network
A Virtual Private Network (VPN) is a tool letting users surf the net with greater privacy and security as it encrypts the connection between their devices. Thus, all internet traffic gets encrypted, meaning snoopers will find it useless. A VPN download can also help you access more online, especially if you live in a region that interferes with the assets available to you. It does so by hiding your real IP address and changing it to an IP address belonging to the server you choose to connect to.
Conclusion
In a fast-paced world, having products that make using devices easier and less time-consuming is very helpful. They help you save on time and effort, especially when you're on the move.
You can use your phones longer with these tech products, charge them on the move, and enjoy greater mobility. These products alleviate physical and mental stress and make daily life much less cumbersome for you.