The web offers a wealth of options for anyone who wants to ship products to customers, whether they produce them directly or source them from reputable suppliers.
To give you an idea of what's possible, here are a few examples of routes you can take with your own ecommerce operations.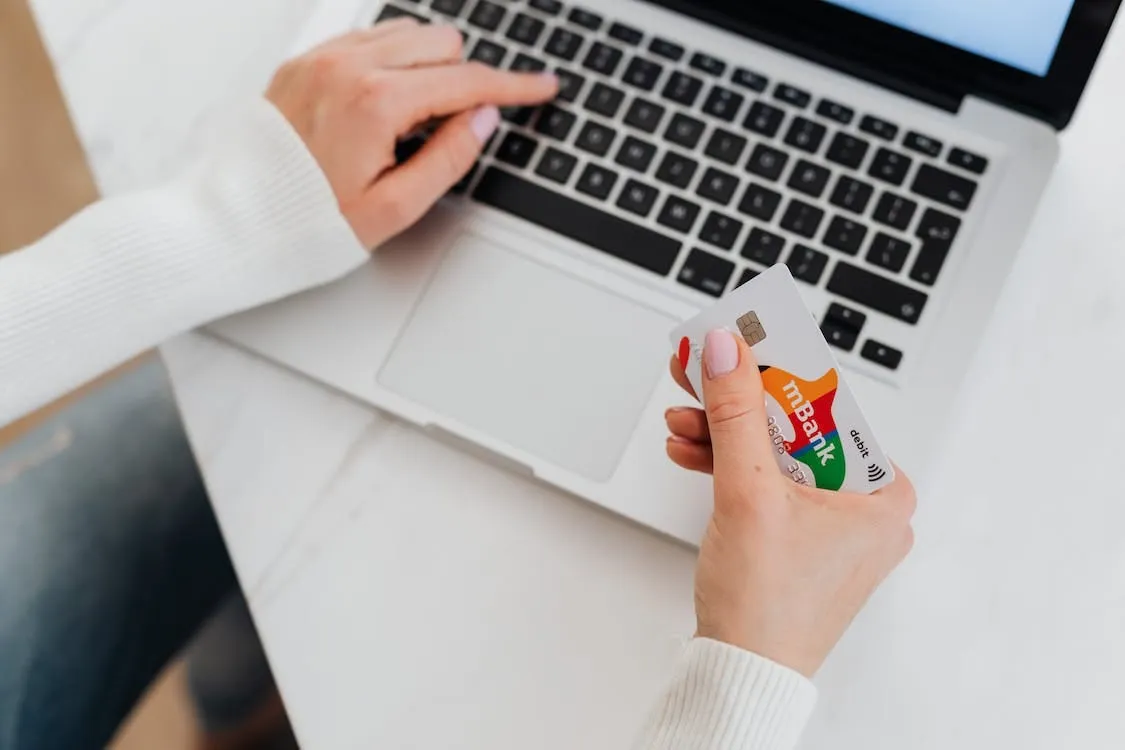 Setting Up a Dropshipping Business
Dropshipping is an enduringly popular way for entrepreneurs to source and sell goods online. It involves setting up relationships with suppliers, who then handle the storage, packaging, and shipping of products directly from their warehouses to customers.
By utilizing dropshipping services, you'll be able to bypass the costs associated with traditional retail business models, such as inventory management and warehousing expenses, while still providing high-quality items at competitive prices.
Furthermore, many dropship companies offer comprehensive customer service support so that you can troubleshoot orders or returns quickly, without having to take on additional staffing responsibilities yourself.
There are some complexities, of course, such as getting to grips with electronic data interchange (EDI) methodology, and learning what EDI 856 is used for. However, with minimal investment required upfront, dropshipping remains an attractive option.
Leveraging International Marketplaces for Selling Goods
International marketplaces are an ideal solution for expanding your customer base and reaching new audiences. With platforms like Amazon, eBay, AliExpress, or Wish, you can open up shop in multiple countries around the world without having to worry about setting up international shipping arrangements yourself.
Furthermore, these marketplaces often come with built-in tools that make it easy for entrepreneurs to manage their inventories and track sales from anywhere in the world.
As an added bonus, most of them offer payment processing services, so you don't have to worry about dealing with currency conversions either.
Setting Up Your Own Machine Shop
If you're looking to produce goods on a larger scale, setting up your own machine shop might be the way to go. With machines like CNC lathes and 3D printers, you can create high-quality items from scratch , all while having full control over production design and quality assurance.
However, investing in machinery for your business requires significant upfront capital expenditure as well as additional resources for staff training and maintenance of equipment, so it's important that entrepreneurs carefully weigh their options before making this kind of commitment.
The good news is that thanks to the competitive used machinery market, even advanced horizontal machining centers are more affordable than you might think, so long as you're buying second hand rather than new.
If done correctly, and planned out thorough, operating an in-house machine shop could provide great returns, both financially and creatively.
Utilizing 3D Printing Services to Manufacture Custom Products
3D printing opens up all sorts of avenues for entrepreneurs to produce custom products quickly and efficiently.
With the help of online services, you can design your own items from scratch, all while having access to high-quality materials and professional engineering support. This eliminates the need for expensive equipment purchases, staff training, or product testing, which makes it suitable for those with limited resources who are looking to manufacture unique goods without breaking the bank.
Furthermore, these services often provide customers with additional features like order tracking, shipping arrangements, and even marketing tools.
If you'd rather handle this in-house, then of course you can acquire 3D printing hardware fairly inexpensively today, especially if you search the second hand market for units, as mentioned.
You'll need to harness your own modeling and design skills to get the best results, or work with someone who's already an expert in these areas. Better yet, why not explore the AI-powered potential of 3D printing to automate these processes?
Establishing an Online Storefront with E-Commerce Platforms
To start selling your products online from your own website rather than via a third party marketplace, consider a storefront powered by well-respected ecommerce platforms such as Shopify or BigCommerce.
With these services, entrepreneurs can quickly establish fully functional websites, without having to invest in web development or coding knowledge.
Holistic solutions save time and money, and also offer as much or as little flexibility as you require, depending on your level of expertise.
Selling Direct Through Social Media
Social media is now one of the easiest and most efficient ways for businesses to reach their customers directly. With platforms like Instagram, Facebook, Twitter and Pinterest, you can create engaging content that helps promote your brand, while also providing potential buyers with a way to make purchases right away!
Most platforms provide marketing analytics tools which allow entrepreneurs to track user activity in real-time, as well as gain insights into how they can better engage their target audiences. So if you want to increase sales, you don't have to rely on trial and error.
Final Thoughts
We live in a golden age of ecommerce, and with all of these ways to make, market and sell products, there's no excuse for letting your amazing idea go unexplored.