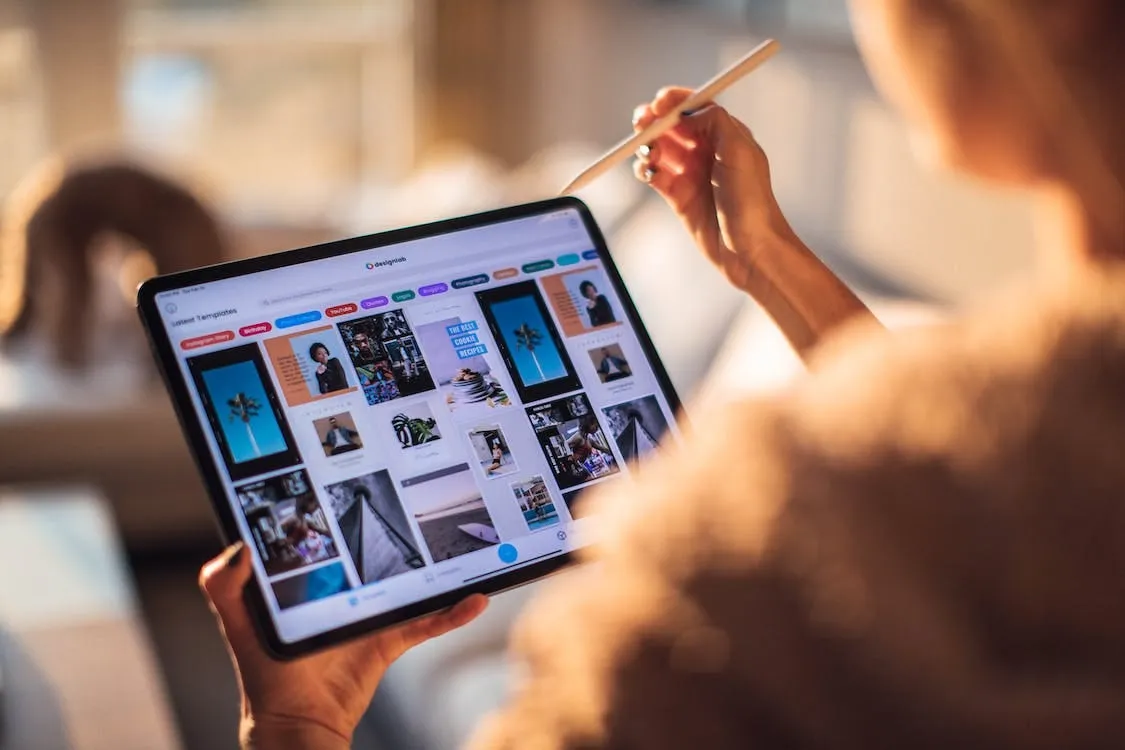 Google Chrome has several features making learning and working more comfortable. As such, digital marketers have the perfect platform to gather information about SEO and new marketing tips. On top of that, you get several Chrome extensions to help personalize and customize the web browser functions.
Of course, since you're in school trying to build your marketing career, you need the best tools to save time and polish your craft. One way to make the learning process efficient is to install Google Chrome extensions to help you become more productive.
What's more, you can handle out-of-class activities better by hiring an essay writing service online when need be. After all, to become a better marketer, you must interact with people to build rapport and sharpen your marketing skills. That calls for students to spend time outside class, thus needing help with assignments.
The same applies to Chrome extensions that make your work easier. That said, here are eight of the best Chrome extensions for marketers:
Dark Reader
Digital marketers spend hours staring at computer screens. This is a free, must-have extension because it allows you to adjust how a website is displayed. The adjustments match your comfort levels, reducing eye strains and migraines that result from consistent gadget use.
Above that, Dark Reader has a light and dark theme, allowing users to adjust contrast and brightness. Another excellent feature of this extension is that you can disable it on certain websites.
Adjusting your screen's brightness is not always an adequate solution. That's why Dark Reader comes in handy, especially if you're working on research-demanding tasks such as philosophy essays. Another solution would be to ask for a philosophy essay example from expert writers. You can then save yourself the stress that comes with research and writing since they will deliver an expertly crafted paper.
Discussions
Digital marketing is about knowing what your target audience wants. Furthermore, knowing their language and what they need and say when nobody is looking puts you in a better position to impress customers.
With the Discussions extension, you can access search forums and monitor discussions by potential clients. The extension adds filter and discussion buttons to Google search results to help you do this.
Ultimately, you can perform better since you develop campaigns, services, and products that appeal to the intended market.
SEO Quake
SEO Quake helps analyze web pages for keyword density and link structure. The extension also includes Google as a data source to improve research beyond what's on the page.
The benefits of using SEO Quake include the following:
Free SEO analysis for your content;
Content perfection before publishing;
Consolidating SEO functions in one place.
SEO plugins make work easier for marketers. They improve domain authority and rating, making you more noticeable to your intended audience.
Tailwind AI
According to research by CompTIA, 35% of companies use AI today, especially to automate processes. Artificial intelligence helps digital marketers:
Create captivating and natural-sounding blog posts;
Develop interesting email campaigns.
The benefit of using Tailwind AI over others online is that it needs minimal modifications to the text. So, once the copy is out, you use it without worrying about flow and content accuracy.
Grammarly
Writing quality content is a critical part of SEO. Download this extension to sharpen your writing and correct grammatical, punctuation, and spelling mistakes. Once the quality of your writing improves, it increases the chances of ranking higher than your competitors. Besides, your texts will be straight-to-the-point, well-written, and enjoyable to read.
Still, it's important to note that Grammarly isn't 100% perfect. So, don't accept all the suggestions before checking. It's meant to help with writing, not do the job on your behalf. Fortunately, the standard version is free, although the premium one has better, more advanced features.
Buzzsumo
Monitoring competitors helps you stay updated and informed about what's happening in the industry. By using this extension, you get information about the traffic your competitor's content gets on social media platforms. At the same time, you know the backlinks used in each copy. This helps create similar content in the future to stay relevant and successful in the industry.
uBlock Origin
Ads are the worst, especially when researching to wrap up a project. On top of that, ads leave you open to viruses, malware, and data breaches. The best way to avoid ads is to install an ad blocker. It prevents malicious activities and makes your browsing experience better. uBlock Origin also improves your computer's speed, ensuring you keep up with marketing campaigns.
That said, the extension allows you to choose what it filters. Add websites to an allow list to prevent their ads from being blocked. Also, fine-tune the settings for these reasons:
To load tracking sites;
To allow shopping suggestions;
To allow newsletter links to load.
Pro Tip: Avoid lookalike options available online. For Chrome, choose the one created by Raymond Hill.
Right Inbox
As an aspiring digital marketer, you need this extension to free up time. Handling emails is stressful, but with Right Inbox, you can track emails, access email templates, and add notes to email threads. The extension also deals with repetitive email tasks, permitting you to concentrate on important marketing emails.
You also need Right Inbox to schedule automated follow-ups, which are common in the life of a digital marketer.
Conclusion
Picking Chrome extensions that suit you best while studying and practicing marketing helps build your career. These plugins help you stay organized and less stressed so you can focus on other aspects. Start by figuring out how they work, and save yourself the time and energy it takes to work without these aids.