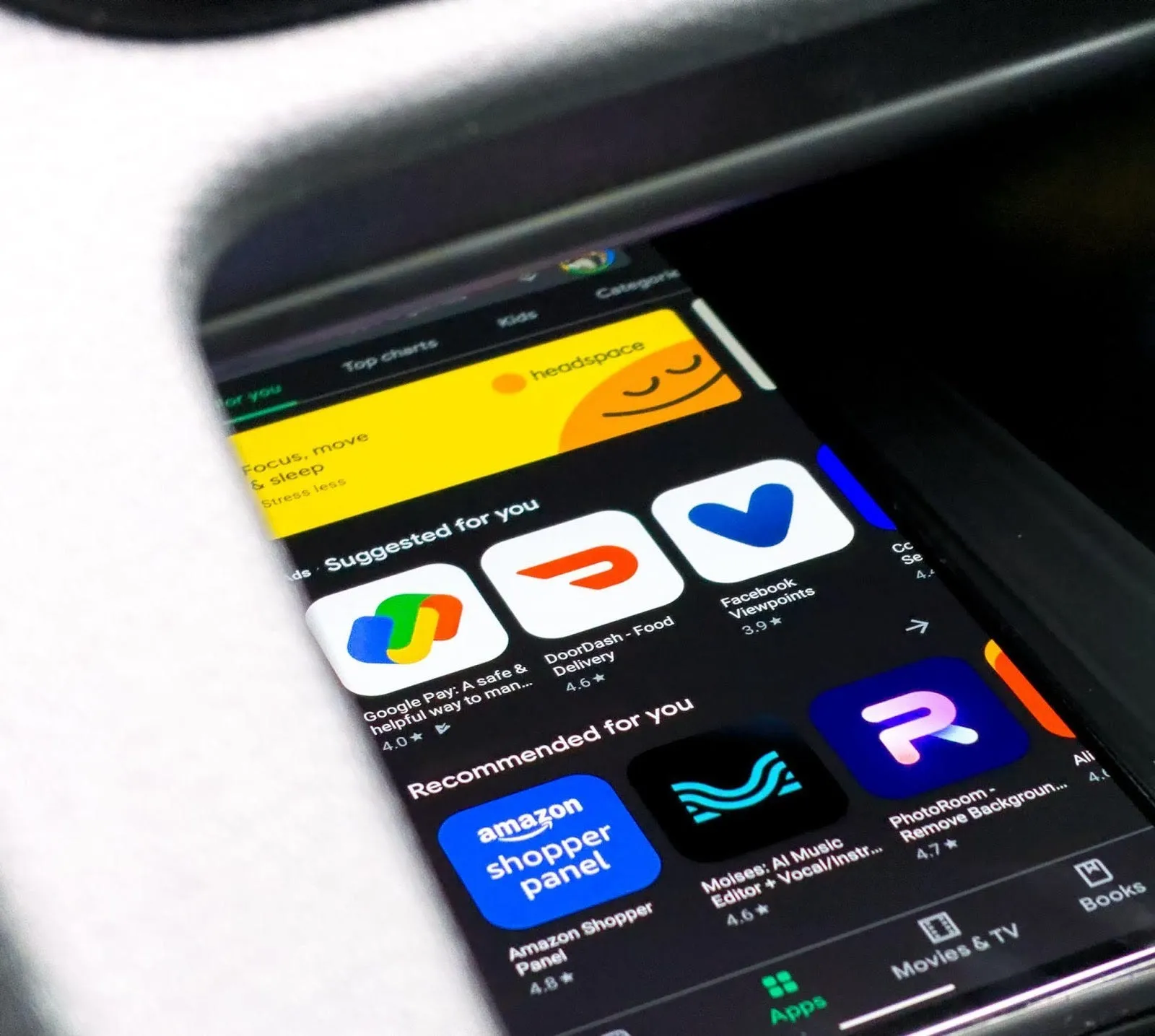 What stands out on the App store?
The App Store is an enormous, sprawling marketplace that is home to millions of different apps. You could spend a lifetime exploring it and still always be able to find something new and exciting.
This is fantastic for users, but for app developers, it can be incredibly intimidating. How can you possibly get your app to stand out on such a colossal platform? It might seem like an impossible task, but it's actually easier than you might expect. Read on to find out more.
Apps with good reviews
Reviews are an integral part of the online shopping experience. Consumers will immediately read the reviews when they're checking out a new product, and what they find will play a significant role in influencing whether or not they move forward and make a purchase.
Apps are certainly no exception. Reviews left by users will affect future downloads and sales. What's more, apps with good reviews will be picked up by the App Store's algorithm and propelled to the top of the charts, where they will enjoy increased exposure to potential new customers.
So, it's clear to see that reviews are important. They are one of the most important things when it comes to making your app stand out on the App Store. If you buy reviews iOS you can build a foundation of positive reviews that will encourage further organic ones, this can be a fantastic approach that will see your app take a big step towards success.
Uniqueness and innovation
The app industry is huge, there are millions of apps out there, and experts predict we could be seeing 200 billion apps downloaded every year by 2025.
In the face of this incredible number of apps, you would be forgiven for assuming it's all but impossible to make your app stand out. However, while there is a huge amount of overlap, with countless apps serving similar functions, there are steps you can take to ensure yours stands out from the crowd.
Your app could serve a relatively ordinary purpose, but if it has some kind of unique or innovative twist then it is sure to garner attention, and it could well become the leader in its particular field. Gamification is a particularly useful technique to use. This is where elements of your app use video game-style mechanics to increase user engagement. The language learning app Duolingo is a perfect example, it has seen enormous success through its unique gamified features.
Visuals
While the function of your app is important, this should never come at the expense of the visual side of things. Your app needs to be visually attractive and engaging, users should enjoy using it and it should never tire or hurt their eyes.
Information needs to be displayed clearly and concisely, but in an interesting way that never becomes boring. This is a delicate balancing act and often requires input from a team of trained design experts. A colourful, attractive app will stand out on the App Store and pull in far more users.