If you have always wanted to start an online casino and have the funds to do so, know that it is possible in 2023. All you have to do is get familiar with the rules and regulations of the industry, present a solid product, and learn how to market and manage this type of business.
Essentially, as in any other type of business there are important tools to consider to improve the company's productivity. You also have to take the proper measures to keep the information and funds of your clients safe and do everything you can to preserve your reputation and improve your retention. Let's take a look at how you can start a successful online casino in 2023.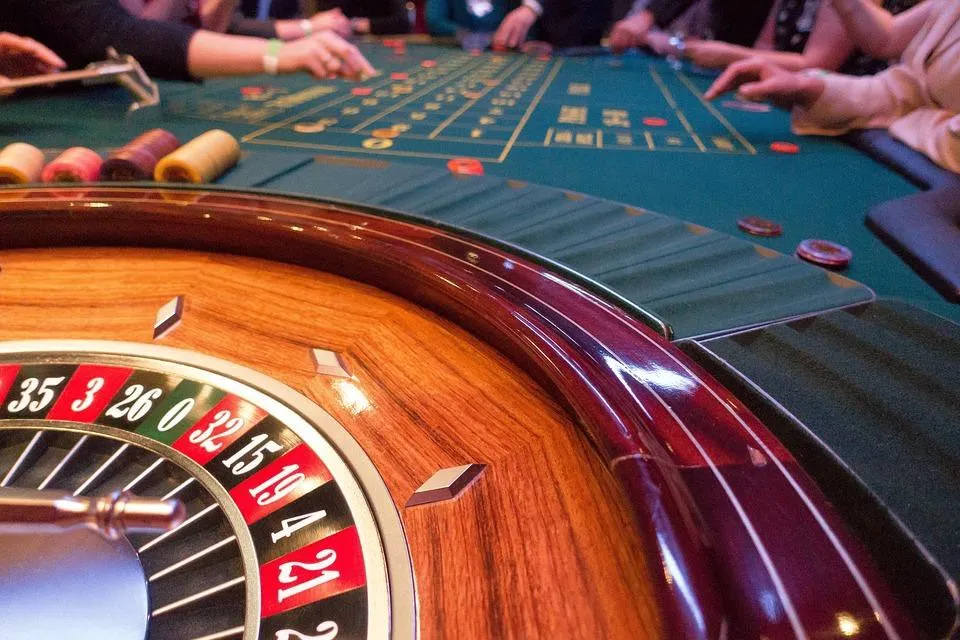 Start Studying the Competition
The very first thing you should do is inspire yourself from some of the greatest and most popular casinos and see what they do right. One casino that you should check out right now is 888 Casino. It's pretty much the gold standard for online casinos in the country and has made a great reputation for itself with a great selection of games and multiple offerings along with having a stellar record on fairness and security.
It would be a good idea to look at who they're licensed by, what type of verification methods they use for their games, and the software providers they use. This will all allow you to set a foundation for your own website.
Get Your Licence
If you're in the UK and want to serve clients mainly in the country, then it would make sense to get your licence with the UKGC. It is the most recognisable body in the country, and one of the most respected organisations in the world, so you can't go wrong there.
What they stress the most is the safety of accounts and the fairness of the games. All of this will be predicated on the online casino management software that you're using, so all you have to do is find a good platform with a solid record and try to learn as much about the different features they offer. You may need to get advice from a third-party tool to make sure that you're making the right decision.
If however you want to start your business in America and aim to belong to the best US online casinos, you have to carefully investigate which licence you need for which state.
Choose the Right Gaming Software and Theme
You will also need to start looking at the different gaming software providers out there as they will make a big difference in how successful your site will be. Now is also a good time to start thinking about a theme since the games you pick have to be in alignment with it.
Some gaming software providers like Microgaming are known for offering futuristic games with advanced graphics and video game features, while others have multiple variations of classic games and games inspired by classic movies or gaming franchises. So, start looking at the top providers out there and see what they're known for, and consider using multiple providers too.
Once you have everything in place, you can start building an audience by using different marketing methods. If you market your online casino correctly, treat your customers right, and do everything you can to keep them safe, you can expect to get a lot of business faster than you expected.