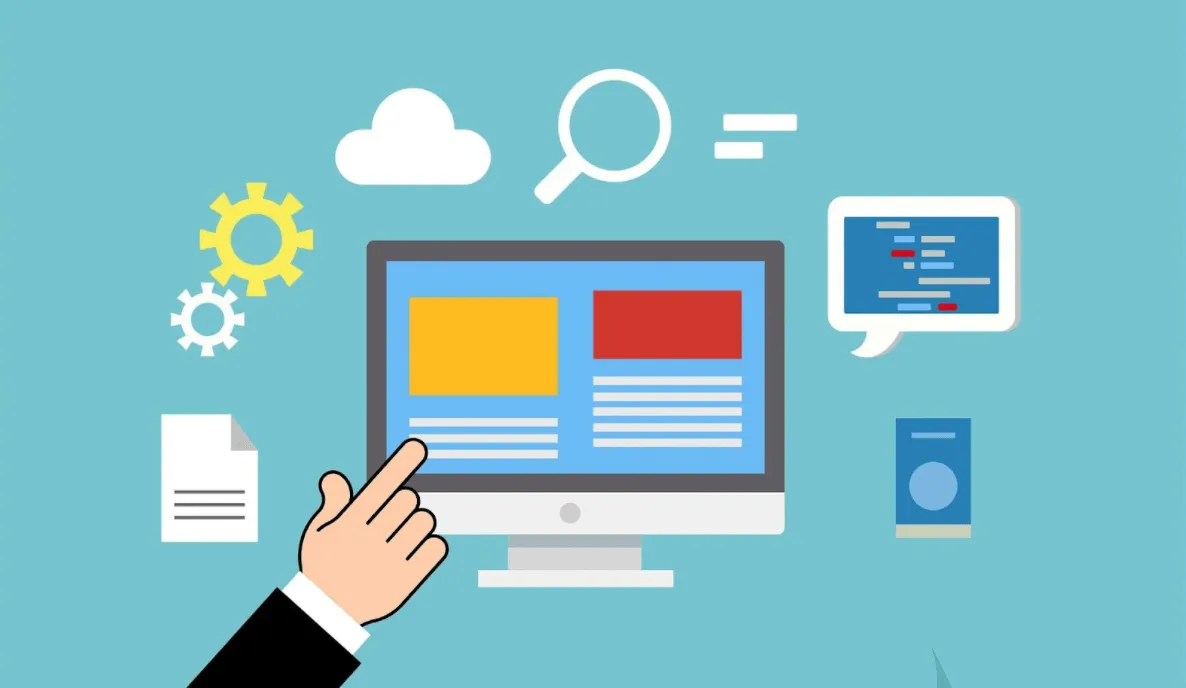 Whenever Google makes announcements regarding changes and initiatives on how its search engine sorts out and displays results, it almost always feels like a seismic event. It's not hard to see why. After all, most internet users rely on it for the majority of their online searches. In addition, brands, enterprises, and individuals all pay close attention to it because doing so allows their target audiences to find their respective businesses on the vast space of the World Wide Web.
With the upcoming rollout, including the Google Page Experience, among many others that it primarily considers when ranking websites, it's imperative to know what improvements have to be made to adhere to its guidelines. To that end, we've listed down some tips on elevating your online domain's page experience factor in this guide.
Speed up your website
The speed at which a website load plays an essential role in the user experience. With the Largest Contentful Paint being one of Google's new Core Web Vitals, it's become an even more substantial factor in ranking since the metric measures how fast it takes for a page to load fully. For this reason, you must ensure that your online domain comes up in no more than a couple of seconds. So the question is, how can you achieve a faster loading speed?
Optimize every element of the page.
One of the reasons why websites load much slower than optimal is that there may be too many elements on it -- from ads to images. By compressing them and removing non-essential items, you'll allow your Web pages to load in no time completely.
Look for a good web hosting platform.
Apart from the website's content, another factor contributing to slow-loading pages is the chosen Web hosting platform. If it fails to meet your needs, it's a good idea to look for an alternative with more responsive servers.
Check the coding.
The coding of a website is its foundation. If there's something wrong with it, the chances are that it will affect the online domain's performance. So it's always worth checking it for poor CSS and unnecessary JavaScript. It will make a difference.
Create high-quality content
Quality content won't just engage users - it can elevate your search rankings. Therefore, you must produce top-notch materials, whether they're in written or video format. Beyond allowing you to generate a high click-through rate, it also presents you with the opportunity to incorporate relevant keywords into it. More importantly, it will be factored in by Google when it crawls the website. As a result, your site will likely rank higher than it would have otherwise.
Make sure it's link-worthy
Web pages rich in authoritative, objective, and relevant material are likely to get more links from various websites, which improves search engine optimization. Apart from the quality of the content, you can also naturally enhance your credibility by adding relevant links into the text. Doing this won't just help your SEO efforts, but it will add value to the audience and keep them engaged.
Survey campaign management
This is becoming increasingly commonplace amongst many businesses. It enables companies to gain more valuable data regarding their customers and gives them a better chance of connecting with them. As such, it makes sense to follow suit and do the same.
Conclusion
Page experience matters when it comes to a website's ranking. It is why more and more online domains are ensuring that their Web pages remain compliant with the metrics encouraged by Google. By speeding up your site, publishing high-quality content, working with a top-notch SEO agency and improving your website's user interface, you'll be able to attract a higher volume of traffic.